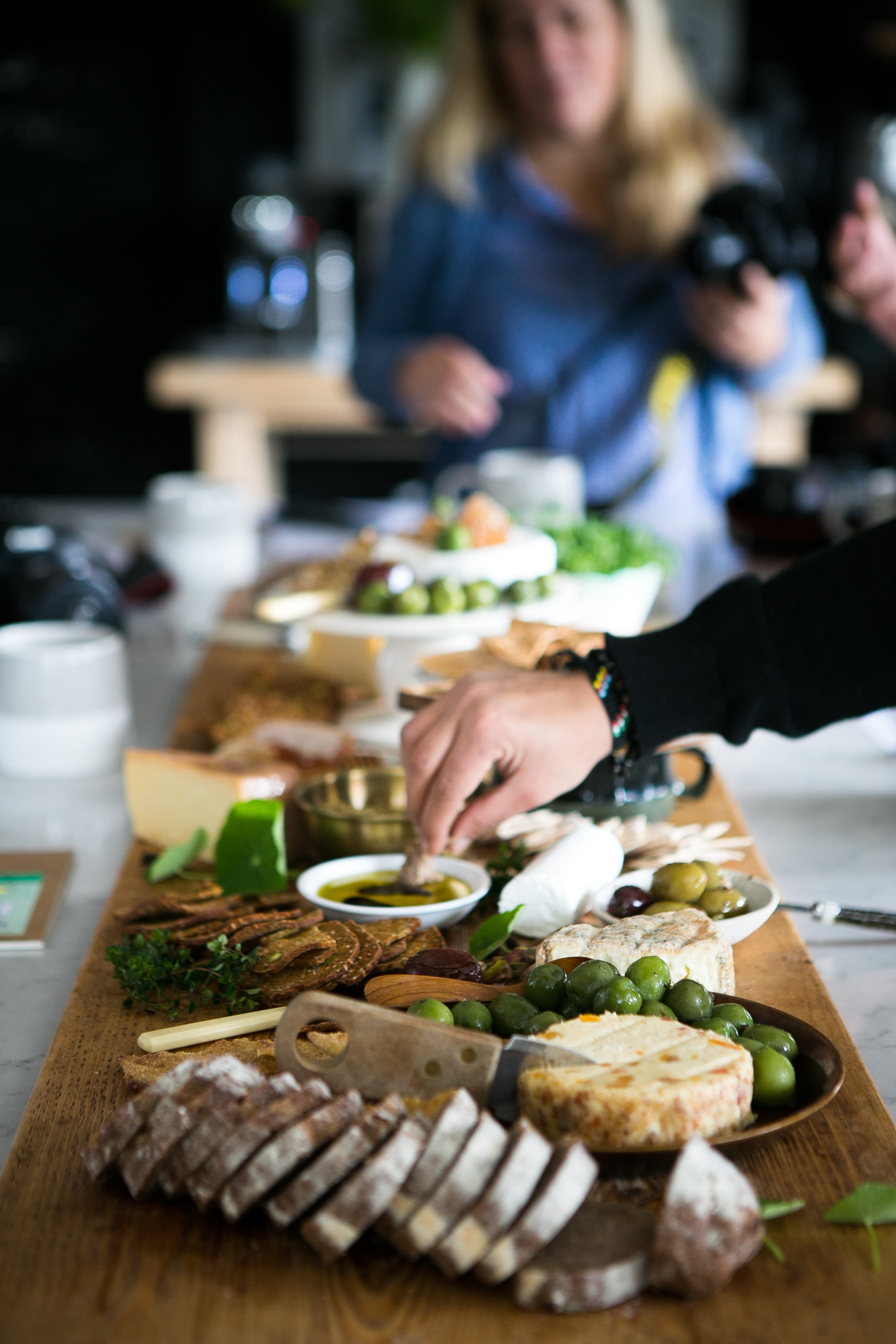 Last Friday I attended Sneh Roy from Cook Republic and Emma Duckworth's workshop – The Visual Art of Gathering Food and People. I was really drawn to this workshop because I love everything that a beautiful table and the gathering of people represents and a day of hanging out with and learning from some very talented creatives, photographing exquisite cakes for the sheer fun of it was exactly what I had been needing. I have been a huge fan of Sneh and Emma's work for a while now and watching how they work and their process was such an amazing experience.
Seeing Sneh's kitchen in real life was also definitely a highlight. It is an amazing space with perfect light and it has me completely re-thinking the kitchen design in our new house. I made sure Corey came in to see it when he picked me up. And the props,  oh my the props –  Sneh could have enough props to stock Chapel Street Bazaar by herself!!
There were cheese platters, layered cakes by the amazing Sally from Simmer and Boyle and a lush lunch table where we gathered and shared plates of Zucchini Burrata Spring Salad with Green Pesto and Deconstructed Taco Bowls with Roasted Corn, Smoky Chicken, Lime and Beans.
Sneh taught us about manual camera settings, white balance, focus, framing and composition while Emma showed us how to use layers, textures and colour palettes to create visual interest. Then because it was the most perfect thing to do with all the flowers we had styled the table with, we made flower crowns.
We finished the day off practicing composition techniques with mini meringues, taking food portraits and devouring cake. Perfection.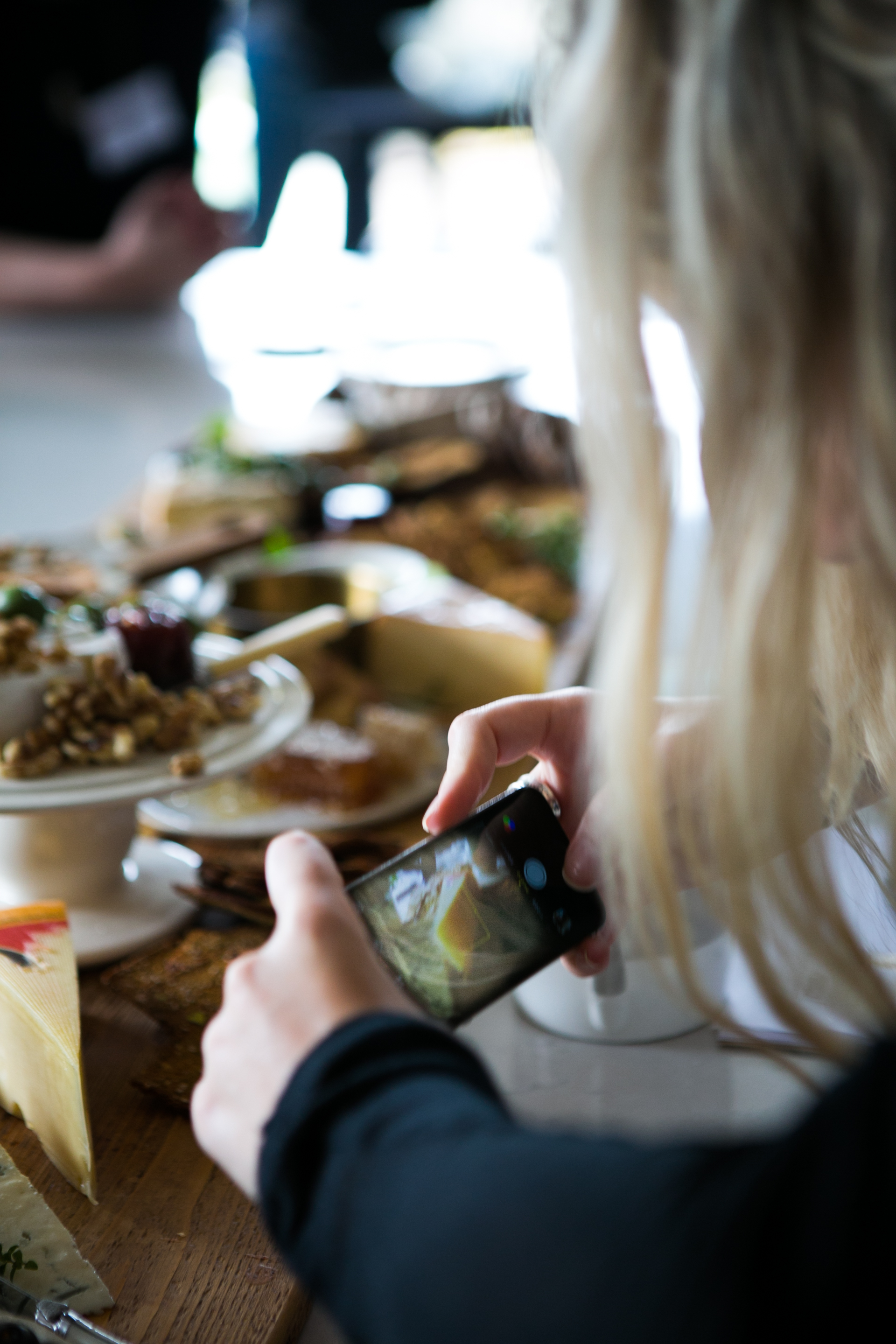 There was an issue loading your timed LeadBox™. Please check plugin settings.
There was an issue loading your exit LeadBox™. Please check plugin settings.
Related Posts via Categories