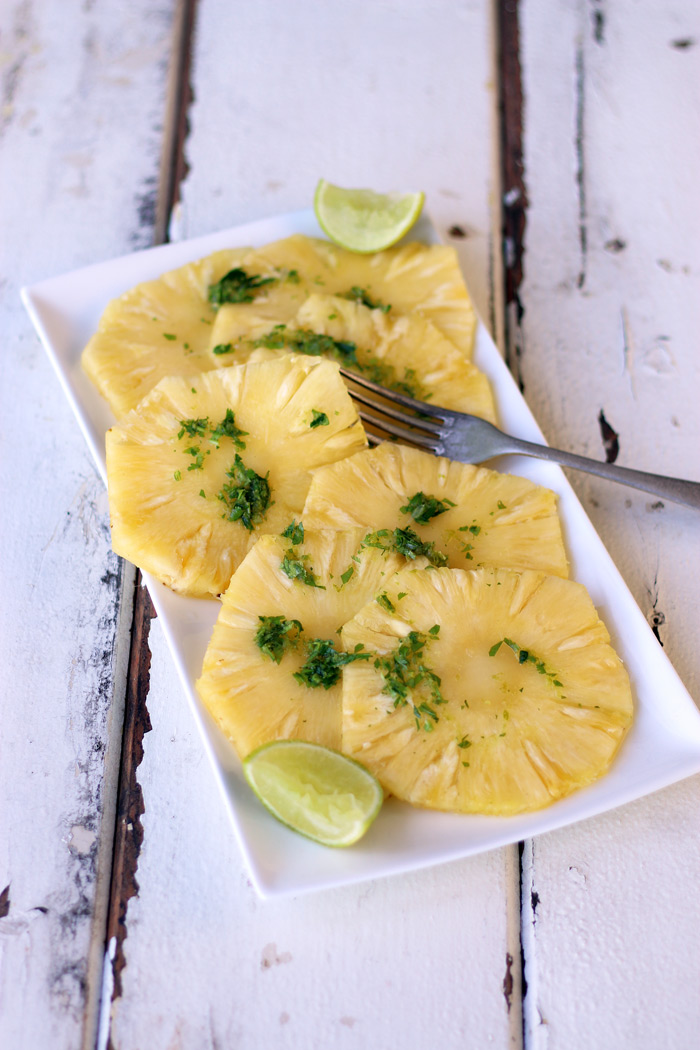 Do you ever wonder what time of day food bloggers blog?
Do you imagine us sitting at our kitchen countertop or in our office, super organized just whipping up a blog post while tucking into our creations?
While I can't speak for all food bloggers, this image you hold is not me.
Right now its 5am and I am in bed trying to type as quietly as I can  so I don't wake Corey up.
Its been a busy week.
We have been getting up at 5am racing around to our new house, trying to put together Ikea furniture ..hello new office..then jumping on our computers to finalize everything for the launch of a new FoodActually product and plan for the Gluten Free Expo in Brisbane that we are showing at all while trying to complete three online business courses I am doing at the moment (Three! seriously who does that?).
I really just wanted to say hi, have a great day and TGIF, but I had this guy sitting on the countertop just asking to be made into deliciousness (is that even a word?) so here we go.  After a week like this one this  makes me long for palm tree lined beaches and exotic heat. Hmmmmm yes!
Pineapple Carpaccio
Ingredients
½ pineapple
¼ bunch mint finely chopped
zest and juice of 1 lime
1 tsp coconut sugar
Instructions
Cut off the outer skin of the pineapple then slice it into thin slices.
In a bowl, combine the lime juice, zest, mint and coconut sugar and stir until the sugar is starting to dissolve.
Serve up the pineapple slices on a plate and drizzle with the lime-sugar mixture
Serves: 2
There was an issue loading your timed LeadBox™. Please check plugin settings.
There was an issue loading your exit LeadBox™. Please check plugin settings.
Related Posts via Categories