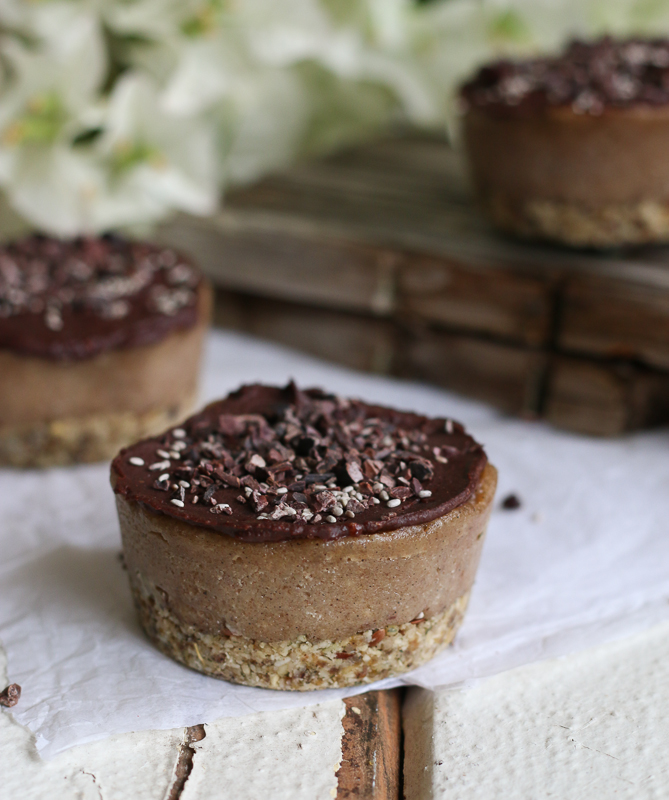 Over the weekend Corey and I had a stand at the Gluten Free Expo in Brisbane where we launched our new product range Ezy Superfood Balls. It's a raw energy balls premix so now instead of buying packets of expensive superfoods and finding the perfect recipe – you can just buy a box of Ezy Balls and some fresh dates and you have clean, organic treats.
The response at the expo was incredible. So many moms were really excited about it especially because 3 of the 4 flavors are nut free. In Australia there are some very strict rules about  taking nuts to daycare.
One thing I did learn from the expo is that gluten free doesn't always equal healthy. There were plenty of products there that were so full of preservatives and additives – just proving once again that you have to be a food detective and look at the ingredient lists of the products you buy.
Along with the launch of the new range I put together a free recipe ebook which you can download here.
Since you don't have to just make balls with the Ezy Balls premix I thought I would put together some recipes to show other ways that you can use them. Um raw caramel + cookie dough mix = some kind of heaven! You have to try this recipe. If you can't get your hands on a cookie dough flavor Ezy Balls premix then try this recipe for the base, but either way cookie dough cups are a must.
Cookie Dough Cups
Ingredients
1 pack Ezy superfood Balls pre-mix Cookie Dough
12 dried dates
2T coconut oil
Filling:
15 fresh medjool dates
2 cups cashews soaked for at least 2 hours
⅓ cup coconut oil melted
cacao butter melted
pinch of salt
½ tsp vanilla paste
Icing:
⅓ cup cacao powder
⅓ cup coconut oil melted
⅓ cup maple syrup
2 T lucuma powder
Topping *optional
Instructions
Soak the dried dates for 5 minutes in boiling water then drain well.
Empty the Cookie Dough Ezy Balls Mix into a food processor or high speed blender and process for 1 minute on high.
With the motor running slowly add the dates and coconut oil and process until the mixture starts to come together
Spoon the mixture out evenly between 2 6-cup silicone muffin trays and press the base in firmly. Cover and place in the fridge while you work on the filling.
Drain the cashews and blend together with the pitted fresh dates, vanilla paste and salt in a high speed blender until smooth. Add the melted cacao butter and coconut oil and blend until well combined and smooth. ( You will have to turn off the blender and scrape down the sides a few times in order to get a smooth consistency)
Spoon the filling evenly into each cup.
To make the icing, combine all the ingredients in a bowl and whisk until smooth then top with cacao nibs and chia seeds
Spread the icing over each cup smoothly then cover and place in the freezer overnight before serving
Take the cookie dough cups out of the muffin tray moulds while still frozen and thaw for 10 minutes before serving.
There was an issue loading your timed LeadBox™. Please check plugin settings.
There was an issue loading your exit LeadBox™. Please check plugin settings.
Related Posts via Categories