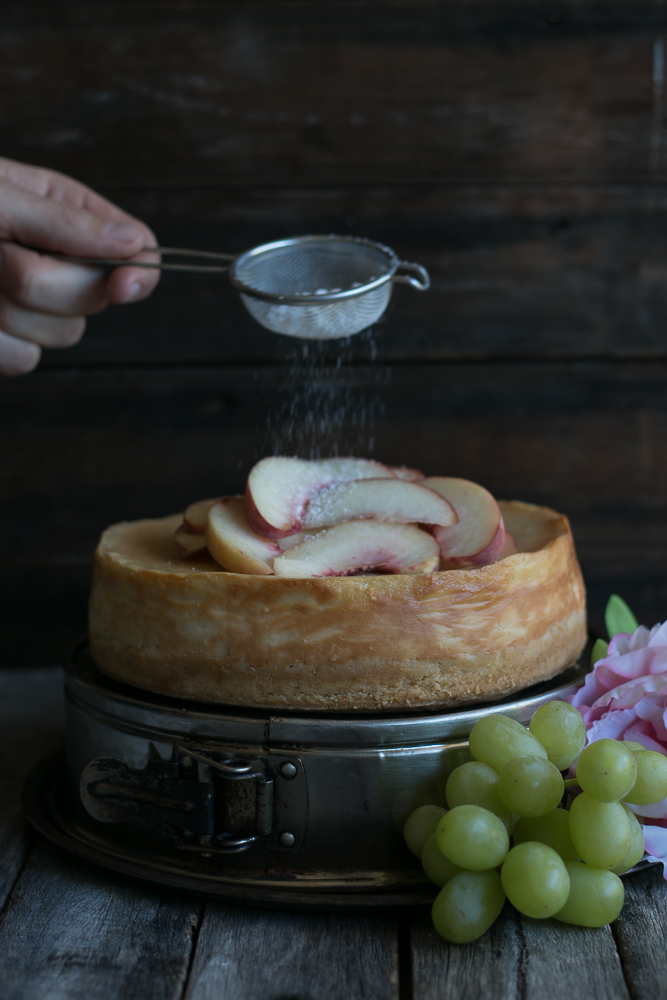 I have always been a pretty emotional person, but these pregnancy hormones are wreaking havoc on my tear ducts. Seriously I was just cried watching The Bachelor. WTF? When most people are squirming watching the cringe worthy show I am tearing up. That's it I'm hardening up.
Corey and I are heading down to Sydney tomorrow to see my best, Tony Robbins!!!!! I could pee I'm so excited. I've put it out there on Instagram to send me good juju because you have no idea how much I want a hug from him and I don't want to have to photoshop myself in on a photo of him. I'm not that good at photoshop. Even if I can just shake those gigantic hands my life will be complete. Can you tell I'm a huge fan?
After Sydney we go onto Cape Town for 3 weeks!! I haven't been home in a year and a half and I think I might cry when we land. Nope, I'm pretty sure I will. I'm going to be documenting the Cape Town foodie scene and sharing it with you when we get back. With all the different cultures, the foodie scene really is like one big melting pot.
Onto this amazing cheesecake. If heaven were a cake it would be white chocolate cheesecake. There is nothing healthy about this, but my goodness it is delicious. I made it for a family dinner get together and it was a major hit.
Sometimes when a cheesecake has a biscuit base it can over power the overall taste, but this base is not as sweet so the flavor of the white chocolate really shines through. Just remember as with all cheesecakes they are way better after cooling in the fridge overnight.

White Chocolate Cheesecake with Gluten Free Base
Ingredients
Base:
⅓ cup Almond meal
¾ cup gluten free flour
¼ cup castor sugar
½ tsp vanilla powder/paste
90g butter ( cut into cubes)
Cheesecake:
750g cream cheese, full fat, at room temperature
150g white chocolate
250 ml cream
3 whole eggs
1 egg yolk
150g sugar
½ tsp vanilla powder
1 white peach to serve
Instructions
Preheat the oven to 160C
Line a springform tin with baking paper
Combine the ingredients for the base in a medium bowl and rub the butter through until a crumbly dough forms, then tip the mixture into the lined springform tin. Press the mixture firmly into the base of the tin. Then cover with plastic wrap and place in the fridge until needed.
Heat the chocolate in bowl over simmering water whisking in the cream as the chocolate melts, then pour into a food processor.
Add the cream cheese, vanilla, castor sugar and process until smooth. You may need to stop and scape down the sides.
Add the eggs and pulse until they are just comined. ( It is really important that you don't overmanipulate the eggs or the cheesecake might crack when cooking)
Pour into the springform tin and bake in the oven for 1 hour, then turn the oven off and allow the cake to cool in the oven for a further hour then refrigerate until completely cool ( It is best left in the fridge overnight before serving)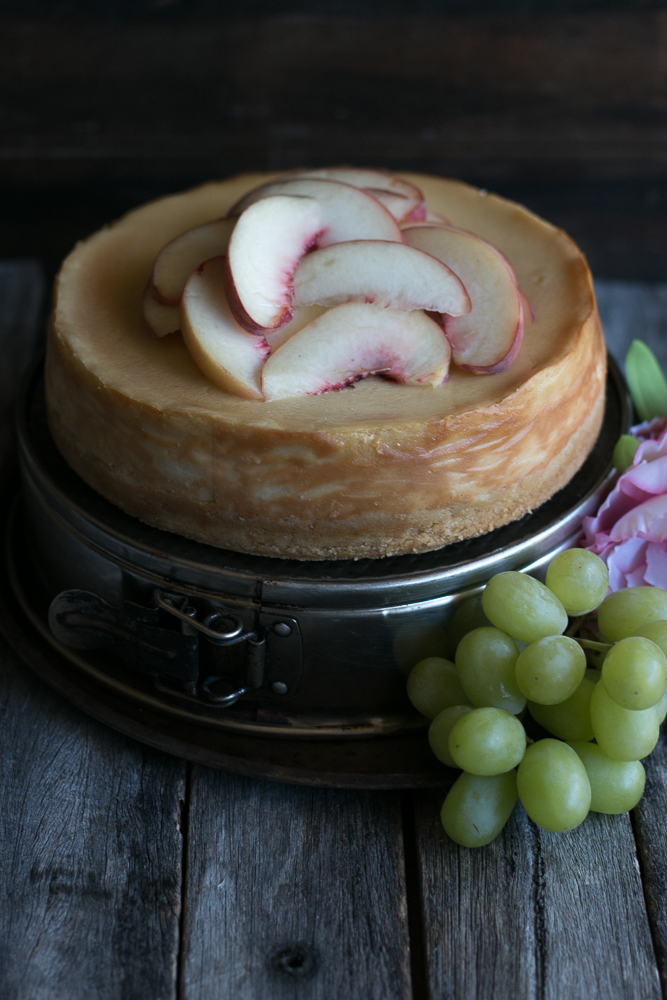 There was an issue loading your timed LeadBox™. Please check plugin settings.
There was an issue loading your exit LeadBox™. Please check plugin settings.
Related Posts via Categories