When I was 5 years old I stormed into my mom's kitchen and demanded to know what my talent was.
See my two older sisters were incredibly gifted in art and sports, respectively and I figured if they were so good at these things then we all must have our own special talent. At 5 years old besides eating snails and getting around in my red wellies I didn't have any apparent talents. Not one to dampen my spirit, my mom propped me up on the kitchen counter and told me that perhaps cooking might be my talent and that I could sit there and watch her and see if I liked it.
I loved it and cooking is still, to this day one of my greatest passions.
It has lead me to all kinds of adventures like catering for the boys rugby camps in high school to preparing meals for guests on board yachts all around the world but the greatest adventure it has lead me on is into food photography.
I certainly didn't grow up thinking I was a creative person.
It was only when Corey and I started a health food company and I began taking photos of our food products (out of pure necessity because we didn't have the budget for a food photographer) that I discovered my love for it.
Yet still even as the universe was nudging and guiding me in the direction of my dreams
( like meeting a local in the coffee shop I was working in who gave me my first DSLR camera because he could see how passionate I was about photography) I still grappled with self doubt – Could I actually do this? I'm not creative, I'll never be able to produce the type of work I could be proud of. These were the thoughts that seemed to be on repeat in my mind.
In fact I can remember one of my very first shoots.
I wanted to create a paleo pancake recipe. It was going to be gorgeous I could just see it – maple syrup dripping down the side of a tall stack, glistening over blueberries and a little pat of butter on top in the perfect stage of melting. YES! But the recipe flopped. I had a pan full of scrambled pancakes and tears streaming down my face. I was right I was terrible at this.
Corey was watching me and witnessing the emotional rollercoaster. He could see how much I wanted to be good at it and he told me quite logically that I had no idea what I was doing, but that if I really was so passionate about it I should learn a thing or two before throwing myself into it and only THEN make up my mind as to how creative I am.
So I did. I scoured the web devouring any morsels of info I could get my hands on and slowly, with practice my photos got better. I started to understand how light works and how to use it to show off the food in the best way possible. I learnt how to arrange elements in my photos to form a well balanced and interesting frame and I learnt how to make food actually look good for the camera and not just for dinner guests.
3 years on
and after guiding numerous budding food photographers through workshops and my online course, I've learnt that we are all creatives.
Creativity is not some esoteric thing afforded to a select few and it certainly isn't something that resides within us.
I believe creativity comes from our Source and that we all have different windows through which we allow it to flow through. My sister has a number of windows – she can paint exquisitely, craft anything and is a styling guru, for me it's the visual story telling of food photography that lights me up.
I also know, however that food photography is not everybody's jam. For some of you reading this, recipe development might be your creative window and your zone of genius is in the kitchen creating beautiful meals and good food photos are just a way for you to entice people into your community and to try your recipes.
For my friend Caralee from Real Food Pledge her creative window is recipe development and most weekends you'll find her cooking up a storm in her kitchen creating all kinds of wonderful gluten, dairy and refined sugar free recipes which are always incredible. Seriously I don't know how she makes it all taste so good. Food photography to her is a necessary means to get her recipes out there on her blog and the beautiful thing about food photography is that there really are just a few key principals and techniques standing between you and outstanding food photographs.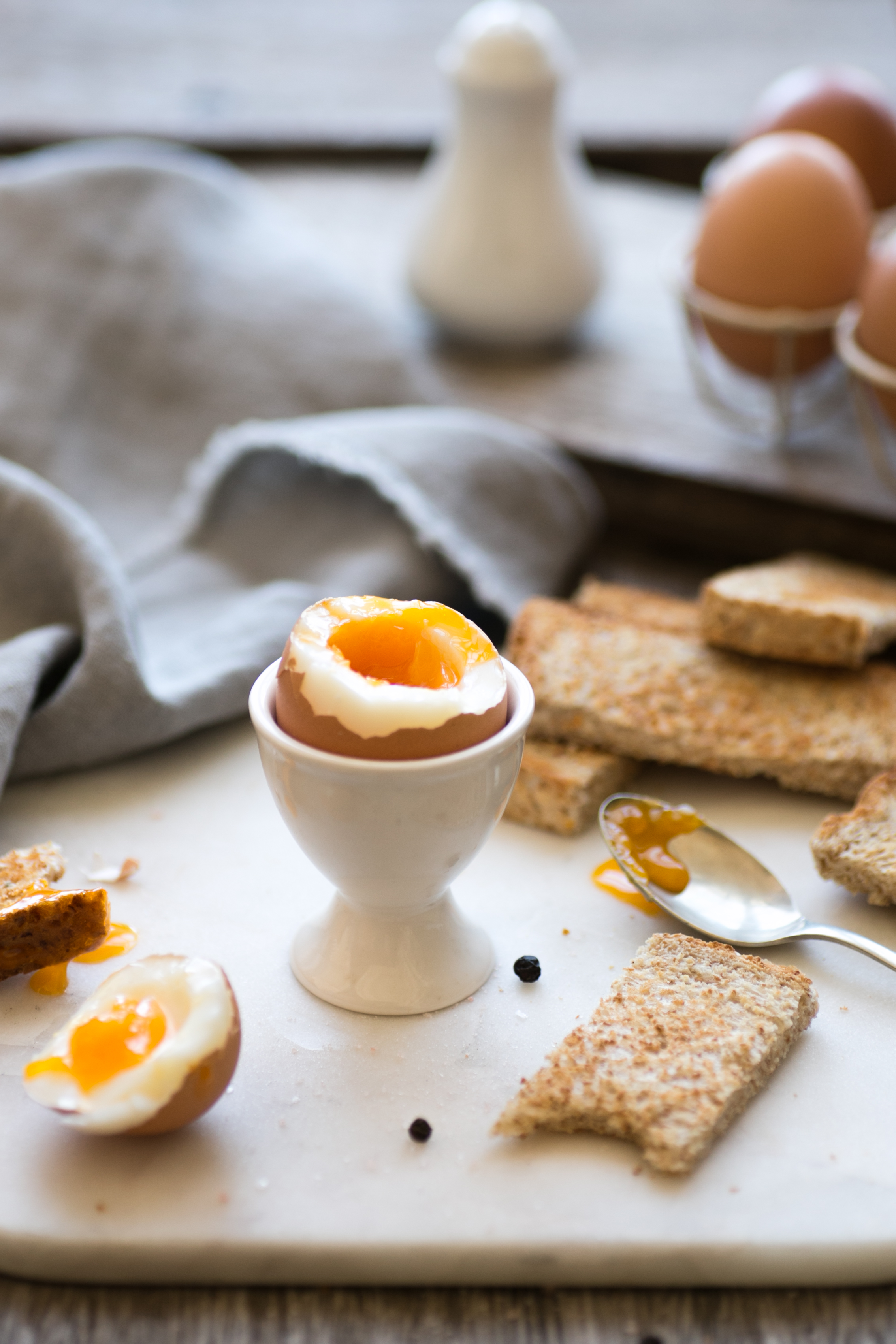 But you have to be open to learning, testing things out and practice. A lot of practice. So if you've ever had these thoughts or limiting beliefs that you are not a creative person and you won't ever be able to take beautiful food photographs, let me tell you right now that you ARE creative and with the right knowledge and practice you absolutely can take food photos to be proud of.
I'd love to hear from you. Let me know in the comments below what your creative window is.
There was an issue loading your timed LeadBox™. Please check plugin settings.
There was an issue loading your exit LeadBox™. Please check plugin settings.
Related Posts via Categories