I take food photos almost every day, but not everything makes it onto my blog because I do a lot of client work that I can't always share for confidentiality reasons. Sometimes however I just create food photos because I absolutely love it. I love deciding on a mood and feel and taking a background as a blank canvas and seeing if I can put into action what I see in my mind. Thats what this breakfast scene is – me just creating for the sheer love of it.
I took this photo of the green smoothies for my online workshop to demonstrate how you can use food as props and how using uneven numbers really works to create balanced frames in food photography.
I had some left over blueberry compote so I combined it with my vanilla protein shake after gym. It was too pretty not to capture.
Last year we went down to Sydney to visit our dearest friends Trent and Ange. The four of us ran a yacht together for a year in Spain and living on top of each other, we became very close friends. They made the move back to Australia a year after we did and they bought Cottage Point Kiosk and Boat Hire in the picturesque little cove of Cottage Point just north of Sydney. They Serve breakfast and lunch daily right on the water and these scone were the best I've ever had!
Here I was playing around with using a flower petal as a filter. If you hold a petal right up to your lens and just to the side of the frame it creates this really soft and dreamy look.
In August last year I got to work with my dear friend Caralee from Real Food Pledge on her second cookbook. I love working with Caralee and we always have such fun on shoot days. I'll share more about her cookbook as soon as it launches, but for now this was one of my favorite images. Can we deal with how amazing this cake is and the fact that its dairy, gluten and refined sugar free is incredible. You also have to check out Caralee's beetroot brownies from her first cookbook – I make them for every birthday party and they are always a hit!
When Corey and I were in Cape Town over Christmas we discovered this amazing studio and I just had to spend a day shooting there. I have never seen such an incredible prop collection in all my life and here are just a few of the shots we took there.
I feel like this should be a meme : " How I look at bread on the paleo diet"
Corey took this one! Not too shabby my darling.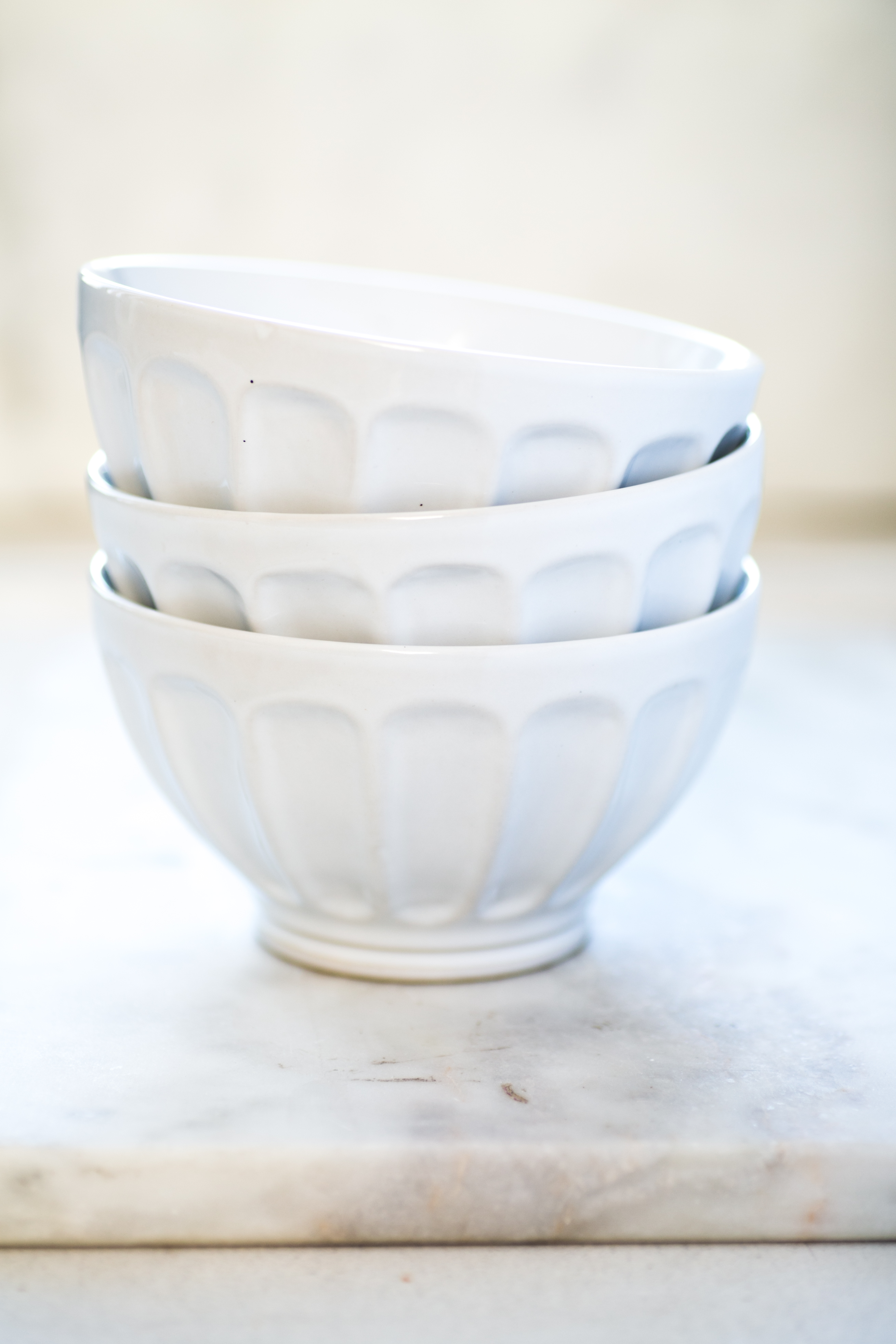 Thats just a little peek into what I've been working on. For more come join me on Instagram. I've also been doing a few behind the scenes videos on Facebook just showing my process on a few shoots. They are pretty raw, but they seem to be quite popular so if you want to see what goes into creating images like these join me on Facebook. 
There was an issue loading your timed LeadBox™. Please check plugin settings.
There was an issue loading your exit LeadBox™. Please check plugin settings.
Related Posts via Categories