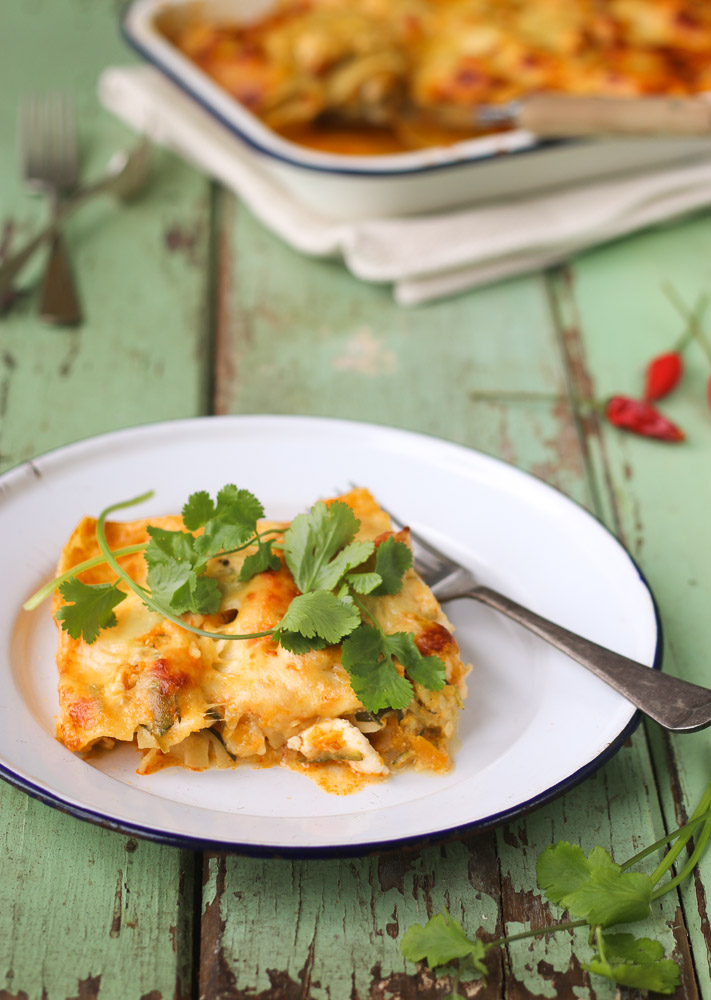 Wow this year is going quick.
We are just about in July can you believe it?
It sure is the year of the horse and I feel like I'm in flat out gallop. I have started working on 3 cookbooks for 3 separate clients and each one is going to be just gorgeous. I am doing all the styling and photography for each one so that has been keeping me really busy and all the while working on some of my own projects.
---
I can get lost in doing my own shoots when I have free reign over what I create, but it has been an interesting challenge working on projects for clients when we shoot 10 recipes in a day while fighting the early setting winter sun for the perfect natural light and for me relying on my creativity to show up, but what I have come to know is that creativity is not something that comes and goes.. it is who we are and when we trust that it will be there when we need it most and stop over thinking things, out it comes to play.
What I love most about working with food is that  like music and the infinite combination of notes to make up melodies forever so are there infinite ways to put ingredients together and create magic. …
Just like Red Thai Chicken Lasagne… Italian/Asian fusion and you know what? – It works  and is quite simply delicious. I LOVE traditional Italian lasagna, but what is even better  about this recipe is that it is so much easier to make because you don't need to make the béchamel layer so it's perfect for an easy weeknight meal. Let me know in the comments below how you enjoy it when you try it out.

Red Thai Chicken Lasagne
Ingredients
2 organic chicken breasts cut into small pieces
2 Tbls Red Thai Curry paste
1 can coconut cream
juice of 1 lime
1 tsp fish sauce
½ butternut grated
6 lasagna sheets ( gluten free lasagna sheets work really well here too)
1 cup shredded mozzarella
Fresh coriander to serve
Instructions
Preheat the oven to 180C
Heat a large pan on the stovetop and add the red curry paste. Stir it in the pan with a wooden spoon, releasing all the flavors, then add the coconut cream.
Bring to the boil, then reduce the heat to a simmer. Squeeze in the lime juice and fish sauce and allow to simmer for 5 minutes.
Add the chicken and grated butternut and give it a good stir.
Cook until the chicken is cooked through and the butternut is soft. If the sauce reduces too much add a little water. ( you want it to be quite runny)
Begin to layer the lasagna in a lasagna dish starting with the chicken mixture on the bottom then the lasagna sheets. You should be able to have 3 layers of lasagna sheets and 4 layers of chicken with the top layer being the chicken mixture. Then top with mozzarella and place the dish in the oven, uncovered.
Bake for 30 minutes or until the cheese has browned nicely, then turn the oven off and allow to sit for 15 minutes before serving so that the pasta sheets soak up excess liquid.
Serve with fresh coriander.
There was an issue loading your timed LeadBox™. Please check plugin settings.
There was an issue loading your exit LeadBox™. Please check plugin settings.
Related Posts via Categories